Published , By Melody

RVers! Do you know the perfect companion that no RV should ever be without? Well, the Daily RV Report does. They recommend Clean Cubes as a "great solution anytime you can use instant trash or recycling bins." You don't want to worry about managing trash while cruising down the highway whistling your favorite tune. . . .
Discover More
Published , By Melody

Got the hot weather blues? Boy have we got good news for those who want to get outside, enjoy good food, and avoid brow-sweating cleanup - it's Clean Cubes! Featured on Examiner.com as the easiest way to make recycling and trash disposal a snap, Clean Cubes can be used just about anywhere you need an extra trash bin. . . .
Discover More
Published , By Melody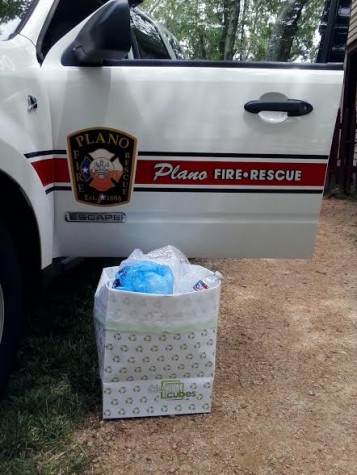 Firefighters are known for their heroic bravery. They can usually be seen sliding down a firepole at the squawk of an alarm, quickly manning shiny red trucks, and saving people from danger. But did you know they're actually good cooks and smart about simple things, like keeping the firehouse neat and clean? Well, Plano Texas Fire & Rescue did just that by inviting Clean Cubes to their 2014 Appreciation Picnic. . . .
Discover More
Published , By Melody

The roses have bloomed, the sky is blue, the grass is green – so what does it all mean? Spring has sprung! And Laura Evans was gracious enough to celebrate it by rounding up the best products to help get your home clean – introducing Clean Cubes. . . .
Discover More
Published , By Vlad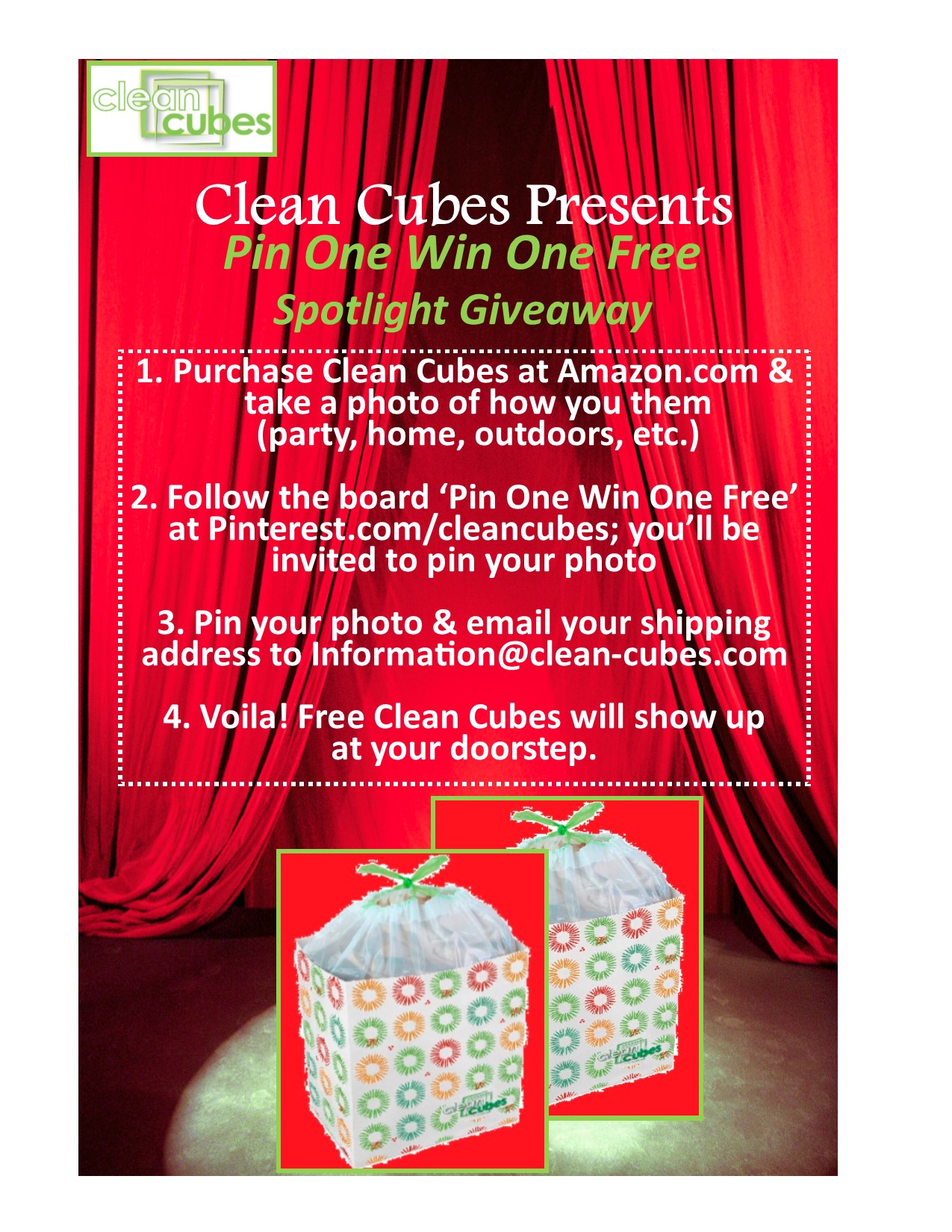 . . .
Discover More