Houzz.com Features Clean Cubes in a Must-See Ideabook!

Running out of ideas about how to take care of our wonderful planet? Check out Houzz.com's ideabook with cool ways to show the earth some love! Clean Cubes were specially hand-picked and featured in this roundup of earth-friendly essentials.

Discover More
Clean Cubes Featured on KTLA 5!

We're excited to announce that summer has arrived and Clean Cubes are ready to take you to the beach! Lifestyle expert Jill Bryan joined the KTLA 5 Morning Show with several new products to kick off summer with style, color, and convenience while bringing home to the sandy shores!

Discover More
Clean Cubes Featured in 'Top Gadgets for Summer Fun!'

Lifestyle editor, Debbie Stone of CBS 13 and sister station Fox 2 - Albuquerque, names Clean Cubes as one of their 'Top Gadgets for Summer Fun!"

Discover More
Fox 28 Columbus Lights Up 4th of July with Clean Cubes!

The 'Queen of Chic' Amy Scalia of Fox 28 Columbus brings you the best of the best in a backyard barbecue round-up! Clean Cubes were featured to help get your Fourth of July started with worry-free cleanup.

Discover More
RV Daily Report Features Clean Cubes!

RVers! Do you know the perfect companion that no RV should ever be without? Well, the Daily RV Report does. They recommend Clean Cubes as a "great solution anytime you can use instant trash or recycling bins."

Discover More
Examiner.com Features Clean Cubes - Easy Way to Clean Up!

Featured on Examiner.com as the easiest way to make recycling and trash disposal a snap, Clean Cubes can be used just about anywhere you need an extra trash bin!

Discover More
MyFoxDC.com Featured Clean Cubes in Laura's Likes Spring Cleaning Round-Up!

Laura Evans was gracious enough to celebrate spring by rounding up the best products to help get your home clean - introducing Clean Cubes! Laura calls Clean Cubes an "innovative take on the regular old trash can."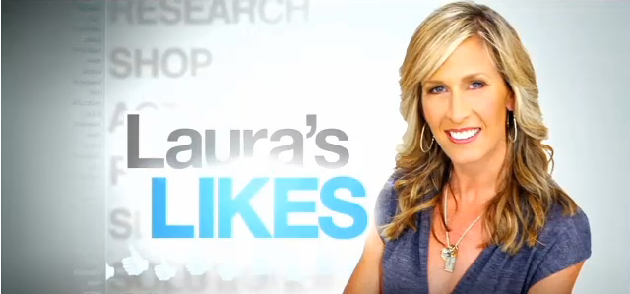 Discover More
Clean Cubes Featured in M Magazine Winter 2013 Issue!

This premier lifestyle publication has a multitude of bright ideas and products to transform everyday life, calling Clean Cubes disposable, instant trash bins a "mini-van must-have".
Discover More
Clean Cubes featured in Tailgater Magazine, January/February 2014 Issue!

Tailgating anyone? No matter the score at the end of the game, Clean Cubes makes a touchdown every time!
Discover More
Clean Cubes featured in Parents Magazine, January 2014 Issue!

In this publication Clean Cubes were recommended for 'hassle-free cleanup' – one of many parenting tips.
Discover More
Clean Cubes: Now Available Nationwide at the Container Store!

Clean Cubes and The Container Store are a match made in heaven! We're proud to have our products associated with the container experts.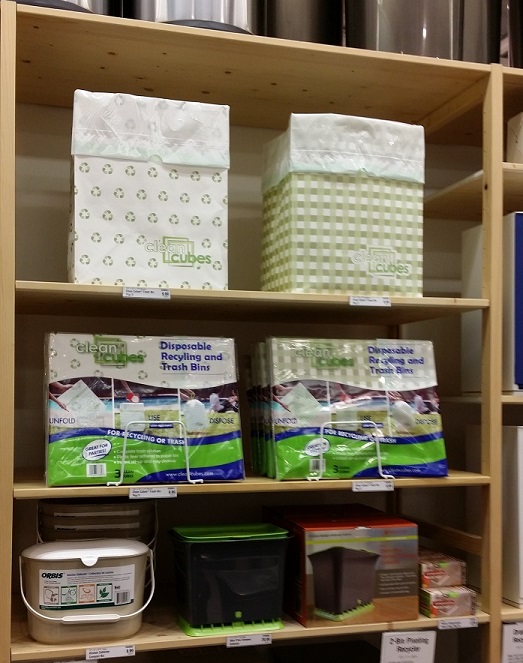 Discover More
2013 Edison Awards Finalist

Clean Cubes was recently selected as a finalist for the prestigious Edison Awards! Finalists are selected among a pool of thousands of new product entries, based on the crtieria of concept, delivery, value and impact.
Discover More
2012 International Housewares Association Innovation Award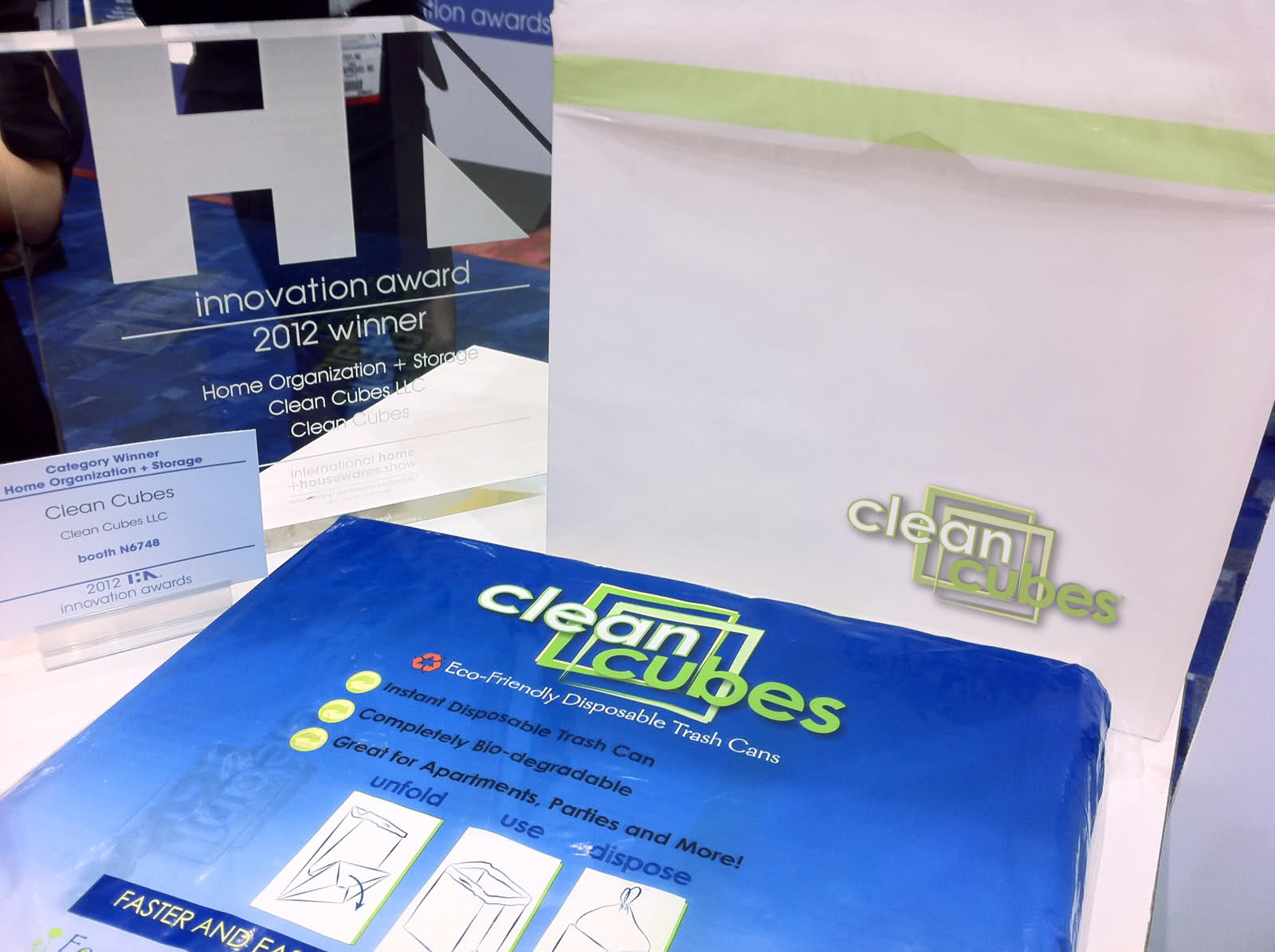 Clean Cubes won a 2012 International Housewares Association (IHA) Innovation Award at the International Home + Housewares Show which was held in Chicago from March 10 – 13, 2012.
A panel of expert judges, including seasoned designers, major retailers and industry experts, selected our product to represent the most innovative new product in Home Organization & Storage! More than 400 new products were entered in the innovation awards.
Discover More
CBS News - New York City
Featured in Consumer Reports
"Simple Solutions to Pesky Problems"

Discover More
Featured in Good Housekeeping
"12 Innovative Cleaning Products for 2012"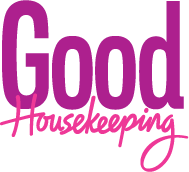 Discover More
Featured in TheSuit.com
"Cube Karma"

Discover More
Featured in GMDC
"GMDC Business Spotlight"

Discover More