Published , By Melody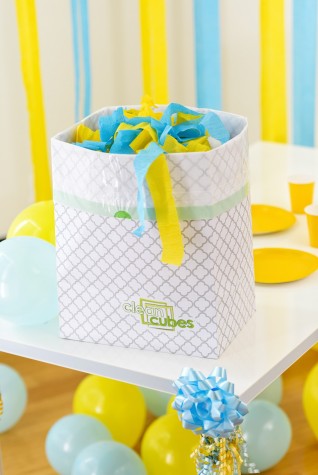 Nothing brings family together like a graduation party! The moment that grandparents, aunts, uncles and cousins have been waiting for – your son or daughter walking across the stage on graduation day. Meanwhile, Clean Cubes awaits your arrival at the party as everyone joins together to partake in scrumptious bites while buzzing around the graduate. . . .
Discover More
Published , By Melody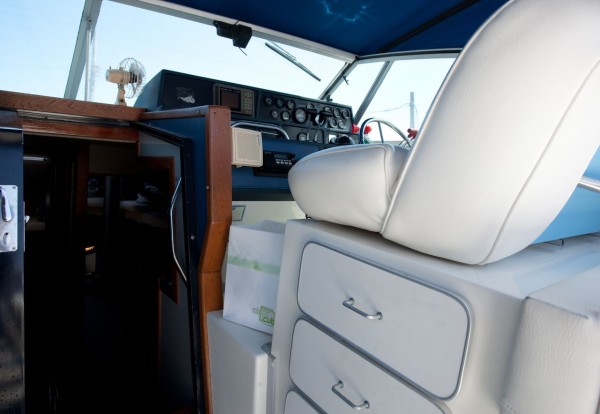 Contrary to popular belief, bigger isn't always better. Everyone doesn't have a big home with spacious rooms that require elaborate décor and, not to mention, large, obtrusive trash cans. Guests won't care to remember how small your bathroom is when it's clean, tidy, and outfitted with just the right necessities. Clean Cubes Mini trash cans do just that – transforming your small space into a huge convenience. . . .
Discover More
Published , By Melody

We're excited to announce that summer has arrived with a bang and Clean Cubes are ready to take you to the beach! Lifestyle expert Jill Bryan joined The KTLA 5 Morning Show with several new products to kick off summer with style, color, and convenience while bringing home to the sandy shores! . . .
Discover More
Published , By Melody

Lifestyle editor, Debbie Stone of CBS 13 and sister station Fox 2 - Albuquerque, names Clean Cubes as one of their 'Top Gadgets for Summer Fun!" This segment is loaded with super-cool ideas that put an extra zing in summer festivities, like sunscreen protection, enjoying beverages on the beach, and protective swimming gear for kids. . . .
Discover More
Published , By Melody

The 'Queen of Chic,' Amy Scalia of Fox 28 Columbus, brings you the best of the best in a backyard barbecue round-up! In this exciting segment, Amy's got some great items to crank up, light up, and clean up your outdoor event. Clean Cubes were featured to help get your 4th of July started with worry-free cleanup. . . .
Discover More