Boat Trash Can - Clean Cubes Mini: A Convenient Solution for Keeping Your Boat Shipshape
Published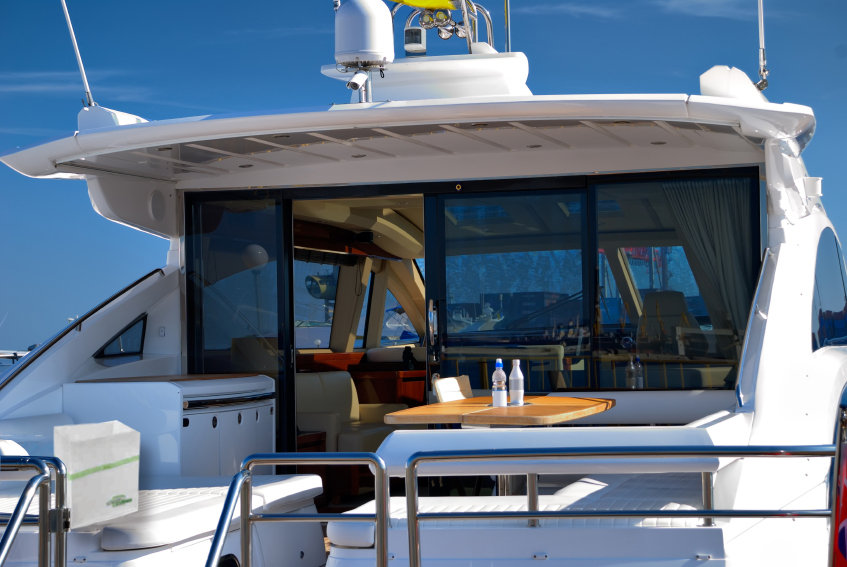 Unless you own a yacht, space is likely at a premium when you go boating with friends. You want to make sure everything is stowed securely and out of the way to make for an enjoyable cruise.
This especially goes for keeping your boat clear of loose, empty beverage containers and managing food waste and other trash you may accumulate, whether you're out for an hour or a three-day cruise. Keeping the trash under control eliminates tripping hazardsand prevents any of it from going overboard, leaving a trail in your boat's wake.
Clean Cubes Mini are a simple, new trash management solution for just this kind of situation, and many others.Clean Cubes Mini are disposable trash receptacles you can set up easily on board, keeping them handy for ready trash disposal, as you need it. With Clean Cubes Mini, you'll keep your boat tidy and shipshape – and without conventional trash receptacles that get dirty over time.
For boaters and others concerned about the environment, Clean Cubes Mini are an excellent product, as they'remade of 100-percent recyclable, biodegradable materials.
They feature attractive exterior packaging and, on the inside, a rugged trash bag with rip-resistant drawstring. When you fill your Clean Cubes, you simply cinch the drawstring,and it's ready for disposal when you dock. You can designate a Clean Cubes Mini container for trash and another for recyclables.
So, for smooth sailing on your future voyages, be sure to stock up on Clean Cubes Mini, now in a more convenient size for those small, tight spaces. To order, visit Amazon.com today!