Published , By Javier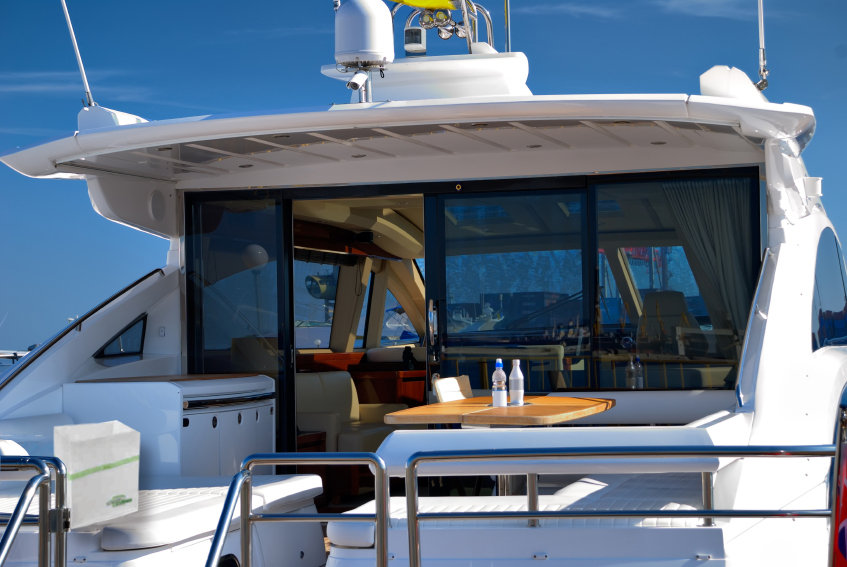 Unless you own a yacht, space is likely at a premium when you go boating with friends. You want to make sure everything is stowed securely and out of the way to make for an enjoyable cruise. This especially goes for keeping your boat clear of loose, empty beverage containers and managing food waste and other trash you may accumulate, whether you're out for an hour or a three-day cruise. Keeping the trash under control eliminates tripping hazardsand prevents any of it from . . .
Discover More
Published , By Javier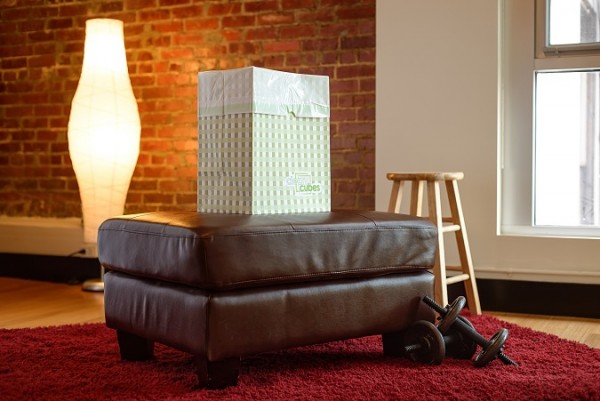 The average dorm room can lack space, convenience, and charm. After your roommate draws the boundary line between their side and your side, what's left? A tiny space you'll try your best to make feel like home. A splash of color, family photos, and a few stuffed animals here and there will do the trick, but of course, no dorm is complete without Clean Cubes! . . .
Discover More
Published , By Misti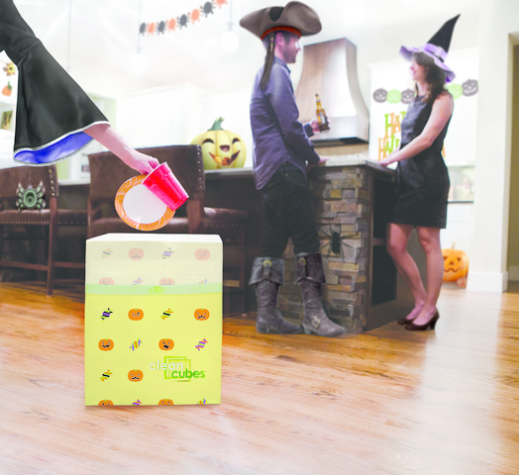 Go all out for Halloween with festive and frightening decor! Cobwebs and spiders lurking in the corners of every room. Bats hanging from the ceiling. Ghosts, goblins and ghouls, oh my! Add some great sound effects like chains or thunder, or better yet, Michael Jackson's "Thriller" playing in the background and you've got an atmosphere that's sure to creep out your guests. . . .
Discover More
Published , By Misti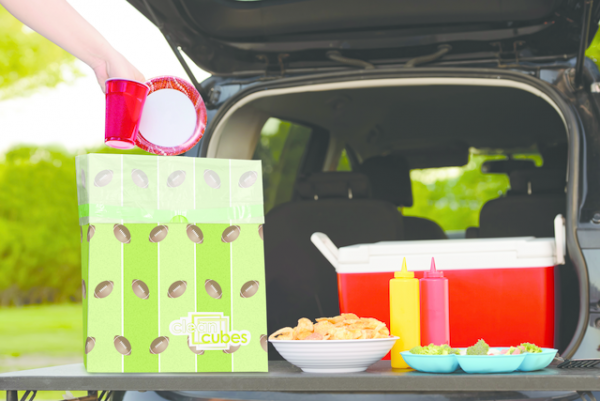 Nothing wakes up the senses like the smell of steaks on the grill, the sound of cracking a beer open, and the cheering of fans revving up to enter the stadium on game day. Put it all together and what do you have? A tailgate party. Every big game deserves a tailgate party and every tailgate party needs Clean Cubes! . . .
Discover More
Published , By Melody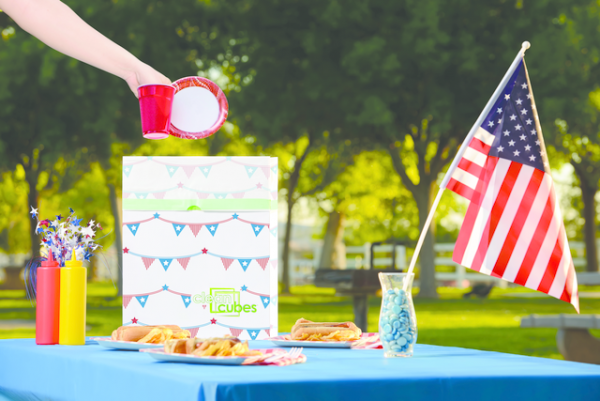 Mee, mee, mee, mee - Oh say can you see by the dawn's early light....oh, hello there! I thought I'd set the mood first before telling you about our new Clean Cubes design - 4th of July! Now that you're in a patriotic mood, imagine a plate of BBQ ribs with cold slaw, corn on the cob off the grill, along with the coldest glass of lemonade you've ever had - let's not forget a slice of homemade apple pie, too. And of course, we'll throw in all your good friends and family joining in the festivities. . . .
Discover More