Published , By Melody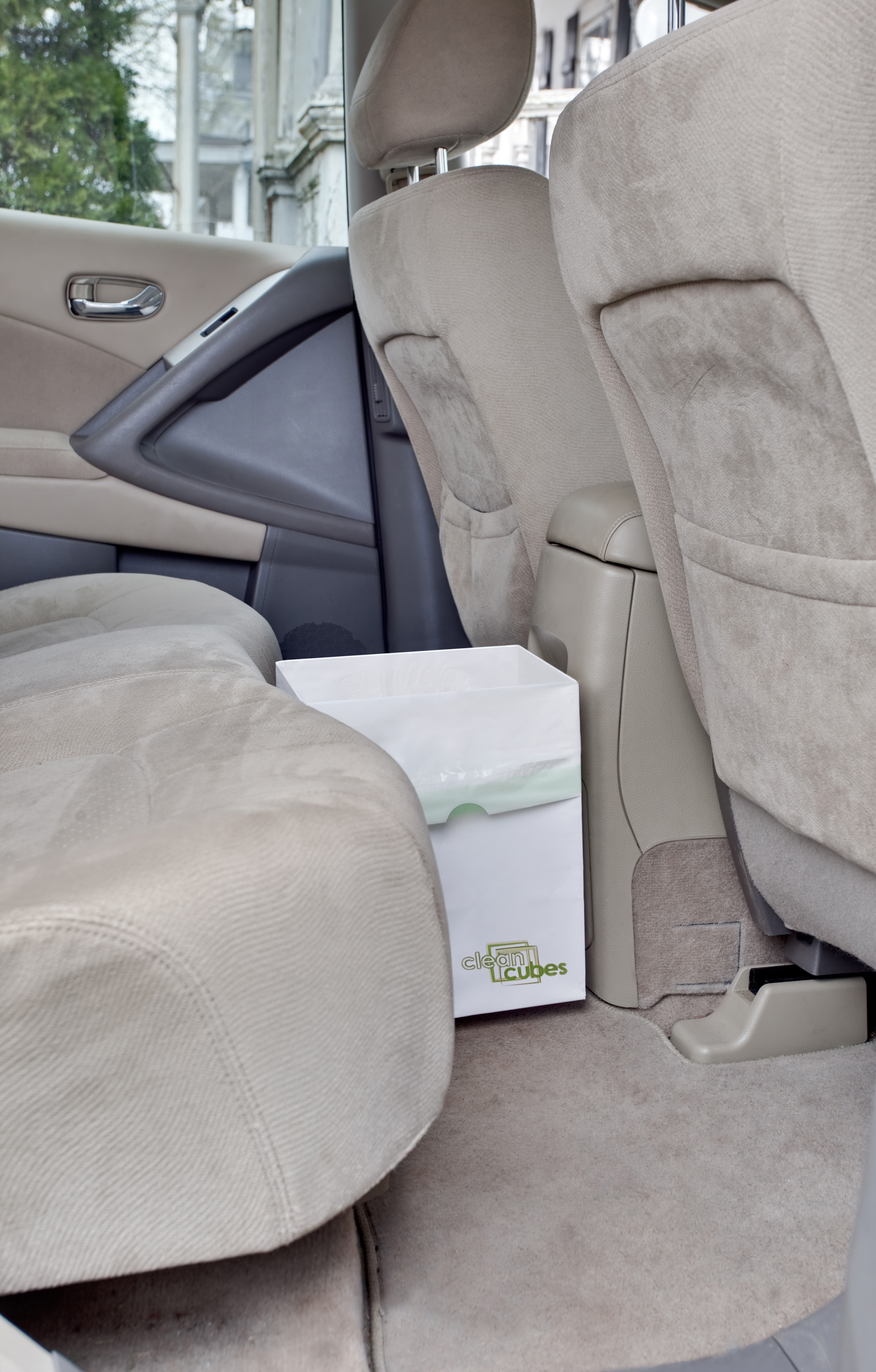 The kids are having a loud party in the back seat. You continue to drive, but the baby's sneezing is non-stop. You must've stopped to wipe her little red nose a thousand times already. Now you have used-tissue building up and no car trash can. It's enough trying to keep kids in order while driving without having to think about the best way to discard trash, at the same time. Many car trash cans on the market are bulky and difficult to detach whe . . .
Discover More
Published

Football season is in full swing. Tailgaters are filling parking lots with food, fun, and team spirit. As you pack your trunk with snacks, coolers, and portable grills, don't forget to plan for clean-up. Lifestyle expert Catenya McHenry recommends Clean Cubes for all your tailgating trash needs on her Talk of Alabama segment. Reduce your carbon footprint and tailgate in style with our disposable and recyclable trash disposal system. . . .
Discover More
Published

Summer is in full swing and that means picnics, cook outs and back yard barbeques. Don't let the extra trash created at your event spoil the fun. Do what James Beard award winner and cookbook author Linda West Eckhardt did: use Clean Cubes! . . .
Discover More
Published
To help viewers prepare for Independence Day festivities, Talk of Alabama featured several products that are great for parties and barbeques, including Clean Cubes! Lifestyle expert Catenya McHenry agrees that our disposable trash and recycling bins are the perfect solution to trash collection and disposal at your next event. . . .
Discover More
Published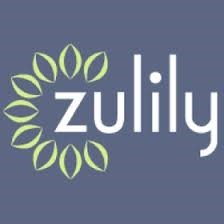 Clean Cubes are being featured for a second time on Zulily! Check out their Day at the Zoo: Picnic Essentials event for fantastic deals on Clean Cubes! Perfect for picnics, barbeques and other outdoor events, Clean Cubes are handy anywhere extra trash receptacles are needed. The original Clean Cubes, Clean Cubes Mini and Clean Cubes Picnic Pattern are available at huge discounts for this limited time event! . . .
Discover More