Clean Cubes Featured in M Magazine - Winter 2013 Issue!
Published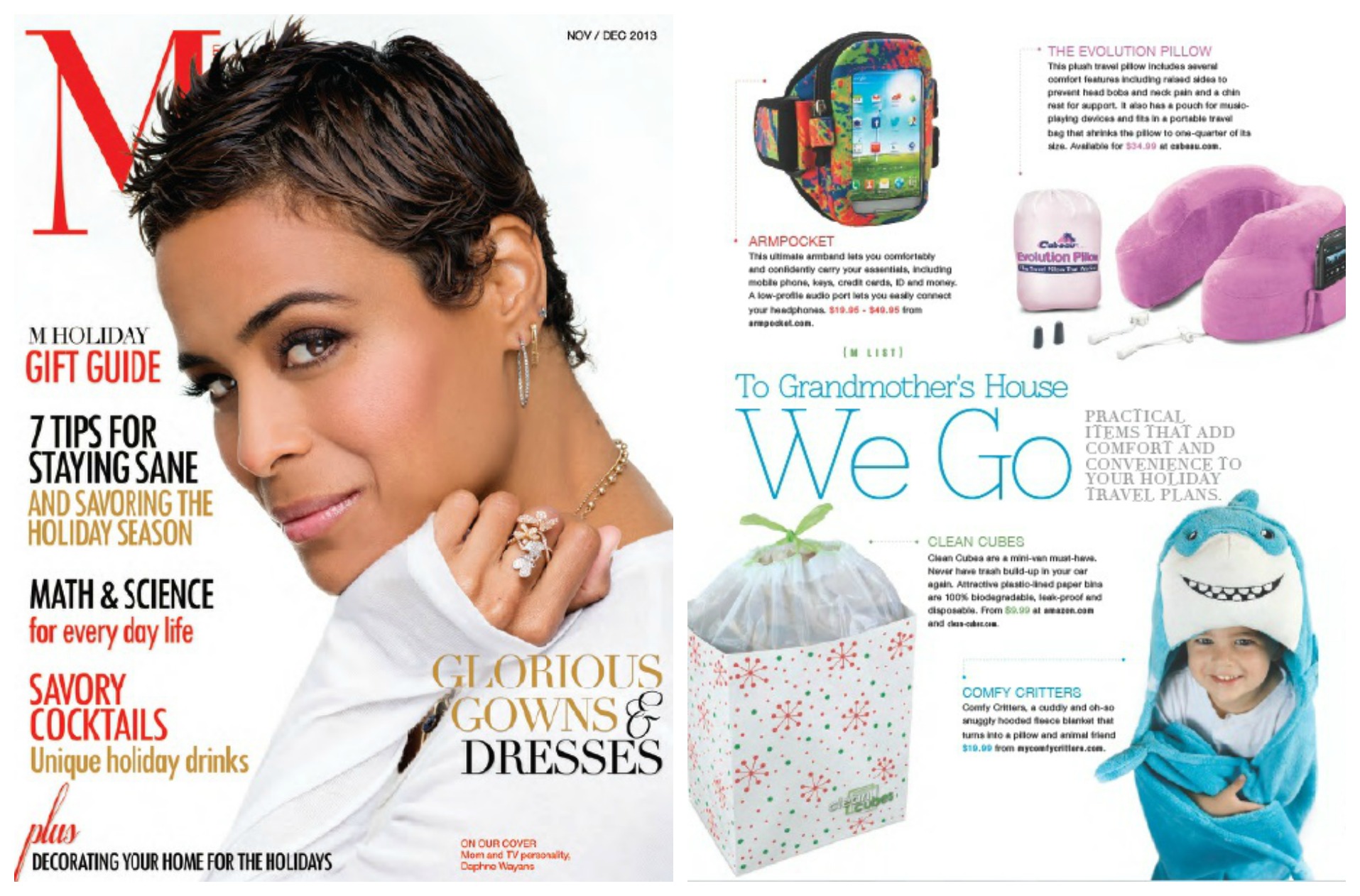 Everybody needs a change every now and then, whether it's eating habits, fashion, or just making the way you clean easier. M Magazine, the premier lifestyle publication, has a multitude of bright ideas and products to transform your every day life, including Clean Cubes. That's right, Clean Cubes was recently featured in their winter 2013 issue, calling the disposable, instant trash bin a "mini-van must-have."
Overflowing trash is always a potential issue in the home. Clean Cubes is the solution for kitchens, family rooms, and any place you need to dispose of trash. All you have to do is fill the leak-resistant liner, pull the drawstring closed, and discard the entire cube when you're done. Clean Cubes Mini, the baby-sized cubes, are ideal for small spaces like bathrooms, cars, and boats. No matter the size of your clean-up needs, there's a Clean Cube waiting just for you!
Get your supply of Clean Cubes at Amazon.com, and for more lifestyle tips from M Magazine, visit MMagazineBayArea.com.